[OLD] Graphique Fantastique ▲
A bit later than planned, sorry! Last weekend I explored a new part of East London: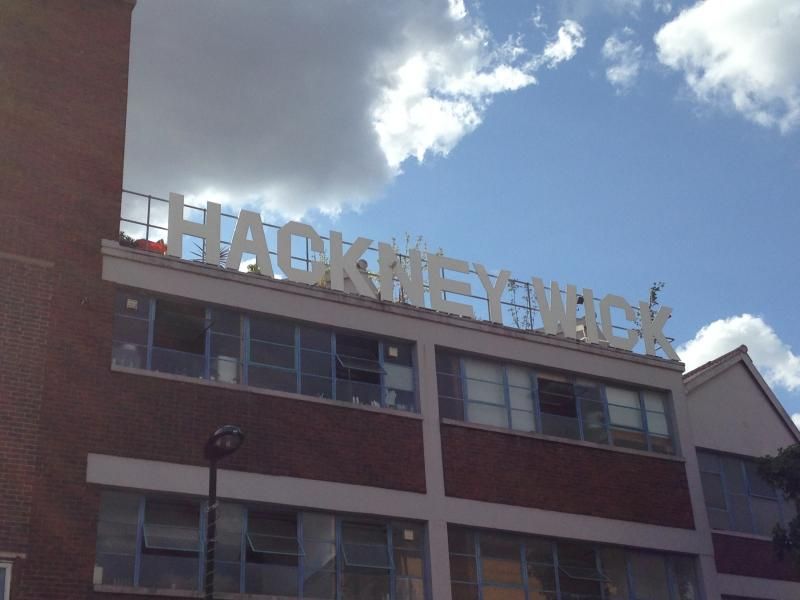 Hackney Wick/Hollywood/Hackney Wick – spot the difference.
The streets were buzzing because for 3 days artists and designers were opening their studios, exhibiting work and installations so Lucy, Gabby & I wandered.
Hackney WickED is quite spread out and despite having a map (which was useless & so pixelated that we couldn't read the road names) it was a bit of a nightmare to navigate. There were a couple of things that I wanted to see but didn't stumble across in the end – a bit of a shame, but what we did find was interesting: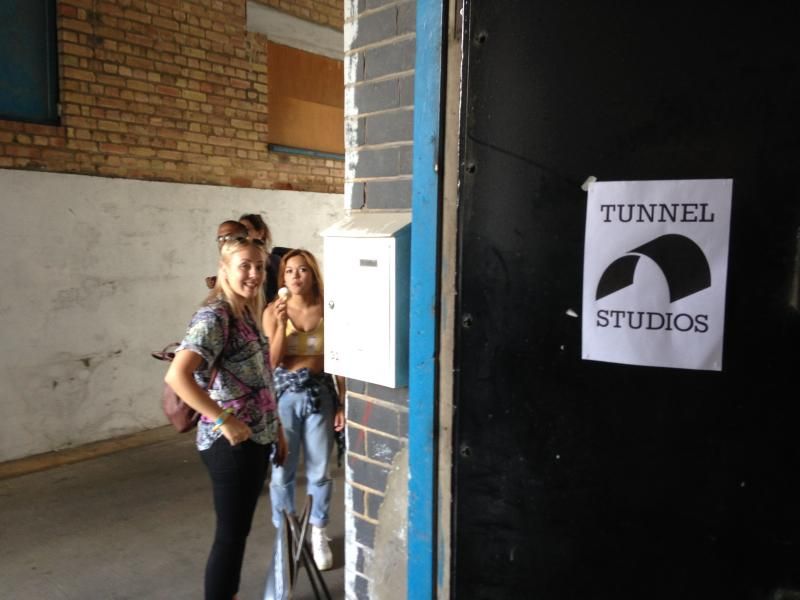 A project about the varying levels of motivation and procrastination throughout someone's degree…
… which I could totally relate to! On display were some handwritten notes which were quite random but funny:
Quite a contrast to this crazy…
Lihat pos aslinya 464 kata lagi